Boston is known for its rich history, delicious food, and friendly people. But one of the things Boston is most well-known for is its sports teams. Boston loves its sports teams, and the rest of the world seems to love Boston's sports teams too! Whether it's the Celtics, Red Sox, Bruins, or Patriots, Boston always has a team doing well and making everyone proud. So if you're looking for a city that knows how to do sports right, look no further than beautiful Boston!
Boston ranked as the best sports city in America
There's no denying that Boston is a great sports town. From the Red Sox to the Patriots, the Celtics to the Bruins, Boston fans are some of the most passionate in the country. And they have good reason to be – over the last few years, their teams have been some of the most successful in all of the sports.
But what makes Boston truly special is not just its winning teams but its incredible history. Boston is home to some of the most iconic moments and athletes in sports history, from Babe Ruth to Bill Russell to Tom Brady. It's a city that knows how to celebrate its champions, and its fans are always ready to support their team – no matter what.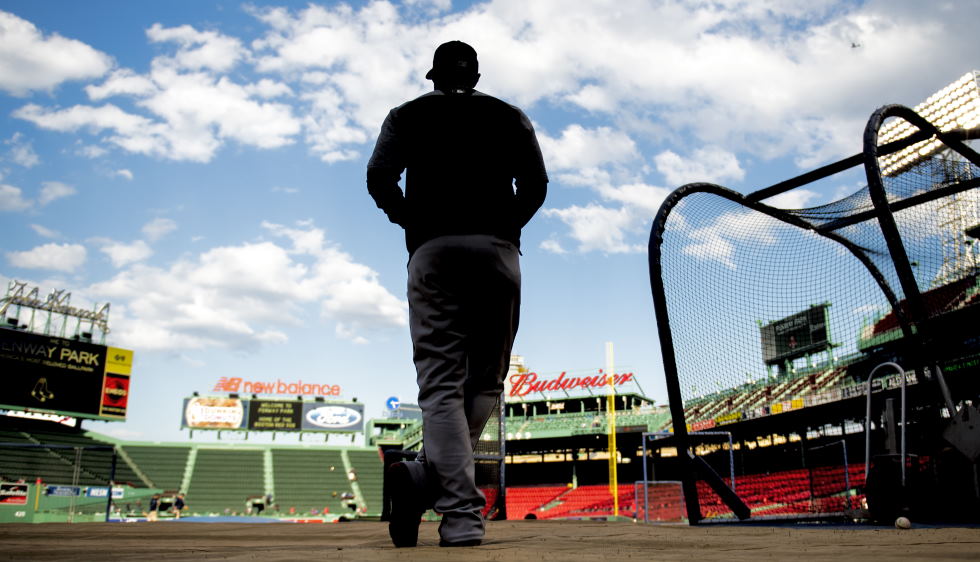 So it's no surprise that Boston is often considered the greatest sports city in the world. It's a well-deserved title that will continue to be argued for years to come. But there's no doubt that Boston is a special place for sports, and its fans are some of the best in the business.
A Boston sports fan's guide to the must-visit venues in the city
Do you bleed green? Or are you more of a Red Sox fan? Either way, Boston is a great city for sports fans. Plenty of iconic venues have hosted some of the most historic moments in sports history. If you're a true sports fan, you need to add these Boston venues to your bucket list.
Fenway Park: Home of the Boston Red Sox, Fenway Park is the oldest ballpark in Major League Baseball. It opened its doors in 1912 and has been hosting Sox games ever since. So even if you're not a huge baseball fan, Fenway Park is worth visiting for its historical significance. If you go to a game, get a Fenway Frank – the ballpark's iconic hot dog.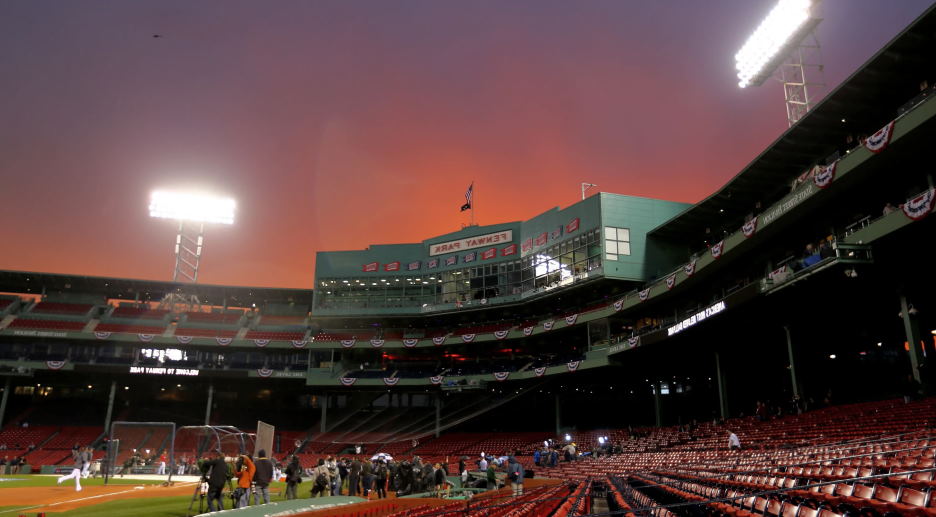 TD Garden: The TD Garden is home to the Boston Bruins and the Boston Celtics. It's also where you'll find some of the best concert venues in the city. If you're lucky enough to snag tickets to a game, you're in for a treat. The atmosphere at TD Garden is electric, and passionate fans'll surround you. Make sure to check out the Sports Museum while you're there.
Gillette Stadium: Gillette Stadium is about an hour outside of Boston, but it's worth the drive if you're a New England Patriots fan. This is one of the most iconic venues in the NFL, and it's where the Patriots have won six Super Bowls. Even if you don't like football, Gillette Stadium is worth visiting for its tailgating scene.
These are just a few of the must-visit sports venues in Boston. So whether you're a diehard fan or just looking to check some historical sites off your list, be sure to add these spots to your itinerary.